EXPLORE COLOR NATURALS CREME NOURISHING HAIR COLOR CRÈME
Nourishes while it colors thanks to a formula infused with avocado, olive, and shea oils. Permanent haircolor available in over 35 radiant shades that deliver 100% grey coverage. Discover the difference nourished hair makes.
DISCOVER COLOR NATURALS CREME'S 35 SHADES
See all colors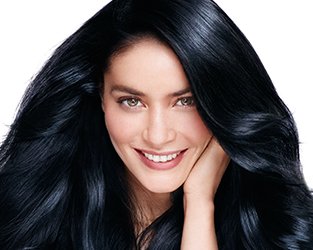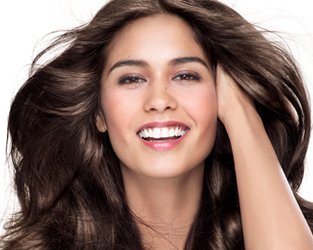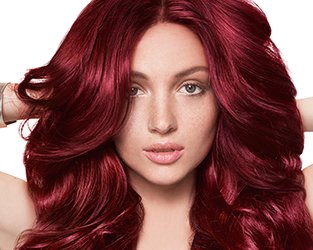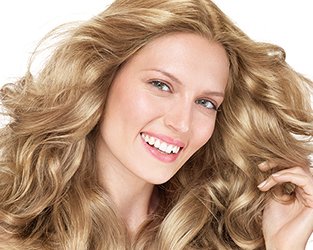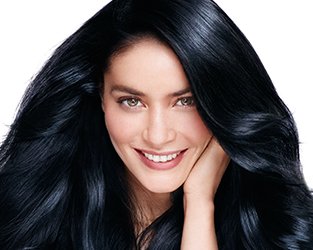 1.0 - BLACK
1.0 - BLACK
2.0 - LUMINOUS BLACK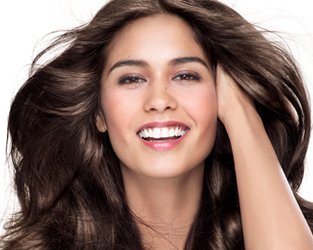 4.1 - ASHY BROWN
3.6 - DEEP RED BROWN
3.0 - DARK BROWN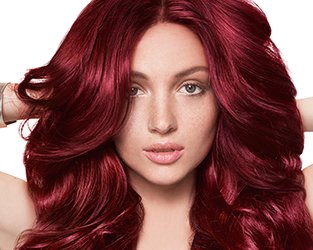 6.66 - FIERY PURE RED
4.6 - BURGUNDY
6.66 - FIERY PURE RED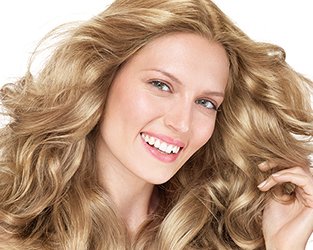 10.0 - ULTRA LIGHT BLONDE
7.11 - DEEP ASHY BLONDE
10.01 - PURE BLONDE
10.02 - ULTRA BRIGHT BLONDE
Avocado Oil
A rich, indulgent ingredient which helps to smooth split ends while adding a brilliant shine.
Olive Oil
A high-performance beauty elixir which helps coat hair, leaving strands strong, glossy and resilient.
Shea Oil
Known as Mother Nature's conditioner, it restores dry hair with rich, nourishing moisture.
OUR COLOR NATURALS AMBASSADORS HAVE FOUND THEIR PERFECT HAIR COLOR
Hend Sabri explains why she loves Color naturals crème
Rich, long-lasting, natural-looking colour, 100% grey coverage
YOUR NATURAL-LOOKING HAIR COLOR STEP BY STEP
Discover how to apply your Color Naturals shade for a brilliant, natural hair color result.